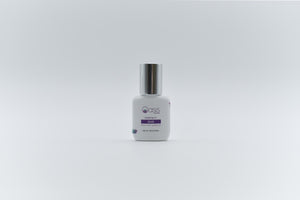 Oasis' newest adhesive is designed specifically for advanced eyelash extension technicians – with a 1 second drying time.
The DUO adhesive offers:
• Lightning fast dry time
• Maximum eyelash extension bond
• Works for both volume and classic lashing
• Latex and formaldehyde free
Our adhesive is formulated in the USA and are rigorously tested to ensure we are offering the highest quality and safety standards available
Additional information: 
Storing Adhesives: DUO adhesive should be stored in a dark area at a constant temperature of approximately 65 degrees Fahrenheit.
Humidity and Temperature: The ideal humidity range is between 40-60% and the temperature should be somewhere between 64-77 degrees F. Should sure to shake your adhesive rigorously for 30-60 seconds before each use.