Be the best in the business
Many beauty professionals and students are frustrated by the lack of training on the most current techniques in the industry. You want to make it in the beauty business but you don't know how to get your foot in the door. You need the right training and the right experience, so how do you get both.
Building the beauty career of your dreams comes with a lot of challenges.
How do you learn cutting-edge techniques?
Where can you get the right coaching?
How do you build a real beauty career?
Will my beauty education help build a real business?
Welcome to Plush Academy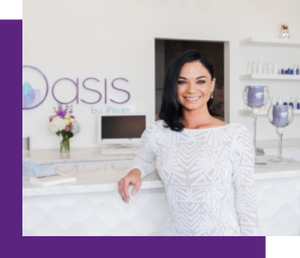 Your beauty career starts here
Starting out in the beauty business comes with many challenges - you need the skills to become a beauty professional, but you need guidance, and experience to build your career in the industry.
It should be easy to fnd the kind of education that gives you both.
Founded by beauty expert and entrepreneur, Christina Abelita, Plush Academy gives students quality training on the most innovative beauty services in the business while also giving practical guidance to help build a thriving career in the field
Become the Beauty Expert Everyone Wants
Focussed on providing the highest quality training on the most cutting edge techniques in the industry, Plush Academy combines education on beauty services with training on the beauty business, so you gain the skills and know-how to build your client list and boost your career.
Book a Course
Get Quality Education and Guidance
Build the Career You've Always Wanted
Get cutting-edge training for long-term success
Hear from our happy graduates....
Stand out in the beauty industry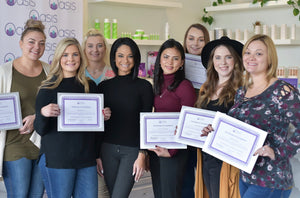 You'll learn from beauty pros who love what they do.
Plush Academy helps students gain the knowledge and confdence needed to build a thriving beauty career. Our passionate instructors are leaders in the industry. We work in a collaborative environment and are dedicated to teaching the latest beauty innovations while also providing valuable mentorship and coaching.
Our expert team guides and nurtures students to help them develop the skill-set needed to help them stand-out in the industry.
Our courses are comprehensive. cutting-edge and always fun. They give you confdence and know-how to help you thrive.
Ideal for students, just starting out.
Great for seasoned professionals looking to
elevate their skill-set and knowledge.
Work with Master Teachers
Get Hands-On Training
Develop In-Demand Skills
Enjoy Comprehensive Courses
Receive Beauty Business Coaching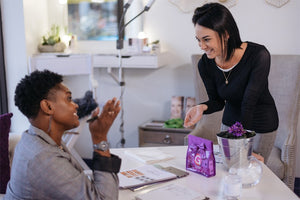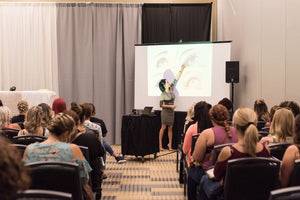 Turn your dream into a beautiful reality.
Plush Academy will show you how.
Cutting-Edge Skills. Professional Guidance
Check out the latest beauty looks
The Secret to Starting-Starting Out in the Beauty Business
Find out how to start on the right foot in the beauty industry.
Get Christina's Free Tutorial.