At Plush Beauty Salon, we believe in providing a healthy, natural eyelash enhancement to all of our guests. We are a state board certified training facility, that is highly educated in the field of eyelash extensions.

Plush Beauty offers four types of eyelash extension volume sets: Natural, Signature, Glamour, and Dramatic (Examples shown below). During your consultation, we will sit down and decide with you which is the best style for your shape of eye. If you're looking to achieve a fuller, curlier, longer lash; lash extensions are for you!
If you are looking for less maintenance and simply enhancing your natural lashes, we offer the lash lift and lash tint services. You can get them separately or as a combo depending on what your lashes need! 
Please feel free to contact us with any questions.
Choose Your Style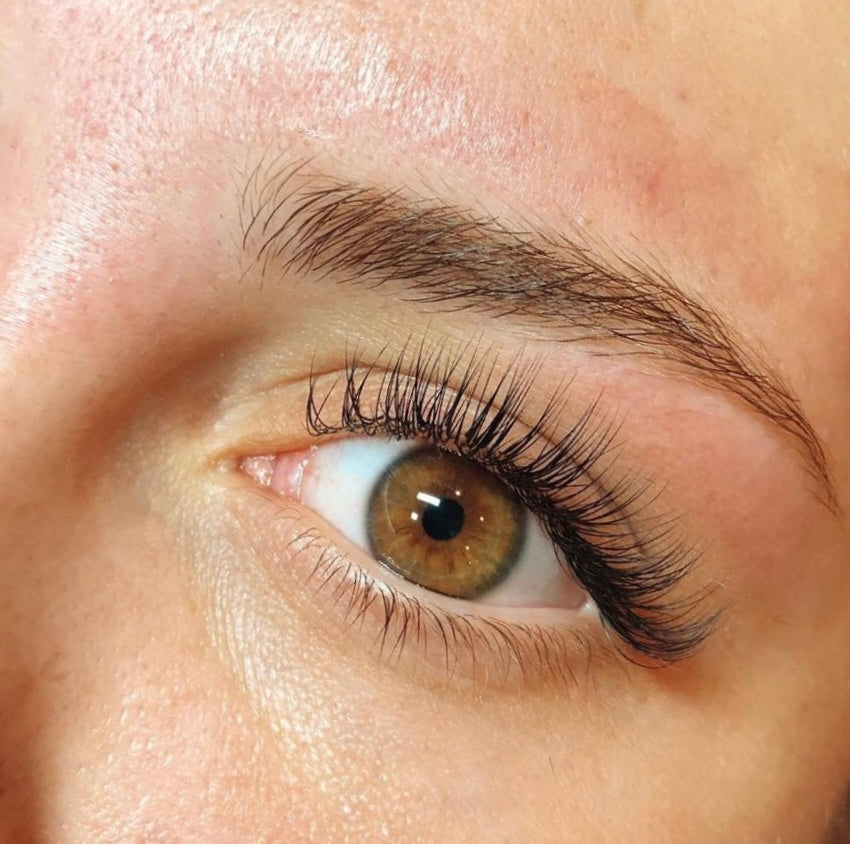 Natural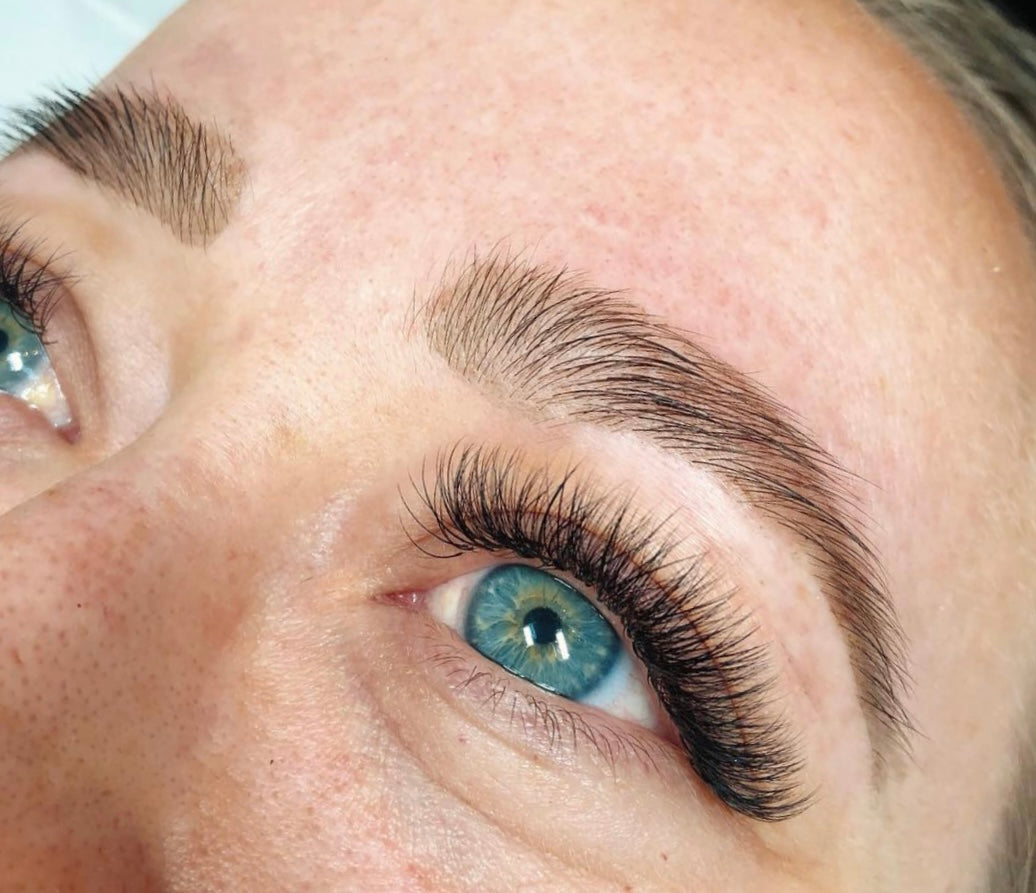 Signature (Hybrid)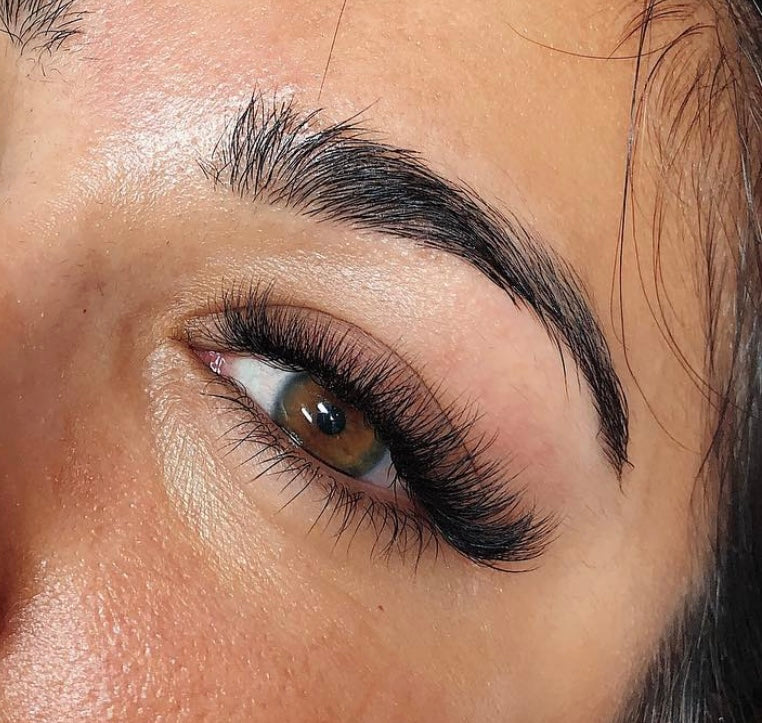 Glamour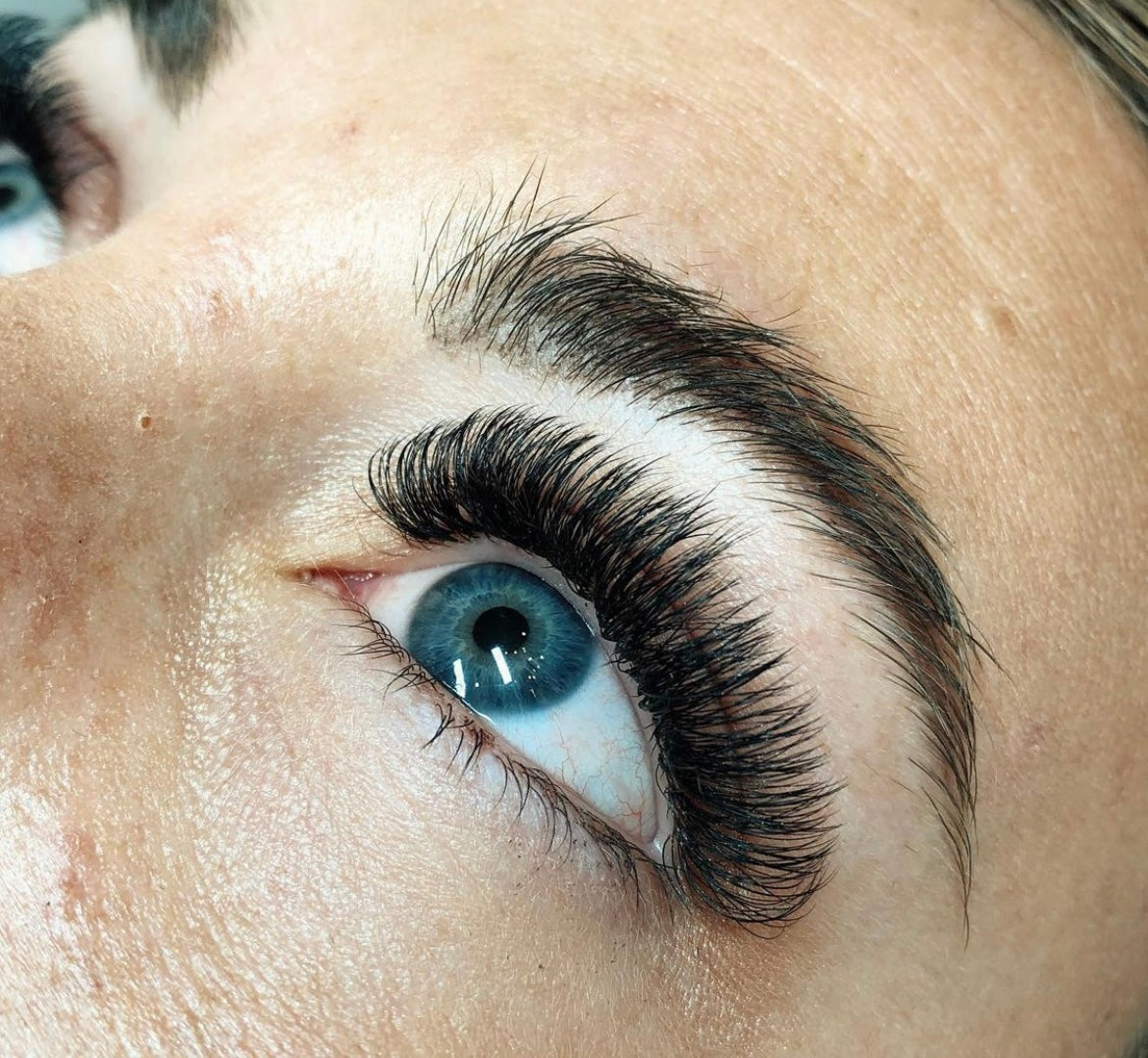 Dramatic
Our Pricings
LASH EXTENSIONS
NATURAL FULL SET
$125
SIGNATURE FULL SET
$169
GLAMOUR FULL SET
$199
DRAMATIC FULL SET
$250
EXTENSION FILLS (RECCOMENDED EVERY 2 WEEKS)
NATURAL
$59+
SIGNATURE
$69+
GLAMOUR
$79+
DRAMATIC
$89+
LASH LIFT
LASH LIFT
$70
LASH TINT
$20
LASH LIFT & TINT
$90
BOTTOM LASH TINT
$10